Unfortunately, my Mahlou Musings blog remains hijacked by Neoworx -- apparently, I have to pay for a premium plan for using the visitor counter before I can have my blog back. Not into blackmail, so I will move at least my book reviews to the 100th Lamb site, which has now fallen back into my eagerly awaiting hands. I will also post here some excerpts from my own books, as well -- things that I used to do on Mahlou Musings. Hopefully, followers there will find the things they liked there here. Of course, these two kinds of posts will be in addition to my regular posts, not in lieu of them. I will mark the MM columns with my tiger icon. At some point, I will explain why the tiger.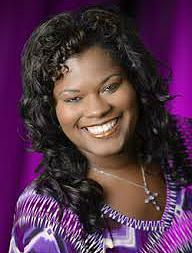 Before then, though, I want to share with you a remarkable book by a remarkable writer. The author is today a pastor, but she spent a childhood experiencing one abuse after another -- physical, emotional, and sexual, along with abandonment and neglect. One would think she would lose faith, especially since at least one of her rapists was a leader of her church. She did. She maintained her faith -- and grew up, serving as a remarkable example to all of us. Her faith gave her the resiliency to grow up to become not one of the lost but one of the leaders. As an adult, Gewanda founded Hope and Healing Corporation, serving the needs of the marginalized of society locally and abroad. She also started an organization to help young girls and teens suffering from low self-esteem and identify issues. She is also a featured concert soloist. Her natural talent in music has offered her the opportunity to minister and travel through the US, Canada, and Bahamas. In 2003, she was asked to speak to the highly military religious divides between the Protestants and Catholics in Belfast, Northern England. She hosted a weekly radio show called "Message of Hope" (directed toward reconciliation and healing of the family, community, spirit, soul, and mind). She occasionally speaks on radio shows today, and readers of her book can find out where she will next be speaking (or link to a previous broadcast) on the publisher's website: www.msipress.com.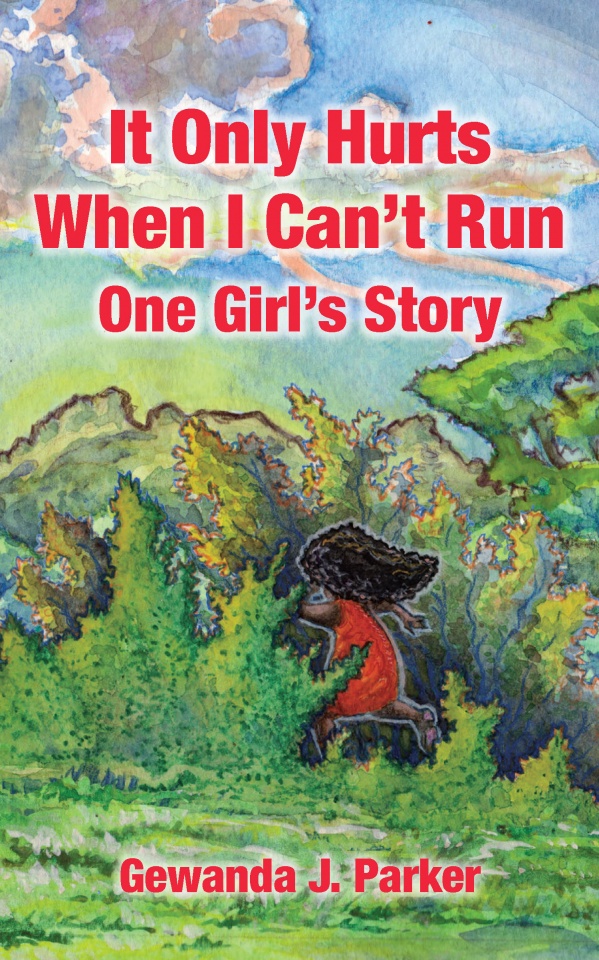 Here is the publisher's description of
It Only Hurts When I Can't Run
. Abandoned, neglected, and beaten by a mother who really did care about her but suffered from her own demons and addictions, left with friends and relatives, as well as placed in foster homes, molested, and raped on more than one occasion, including by men considered upright, the little girl who grew up to become an educator, minister, and entrpreneur learned to survive by running away again and again. This heartbreaking and heartwarming story, told with courageous frankness, reveals a deep trust in God that, in the long run, prompted an unbelievable resilience, allowing a young girl, turned young woman, to forgive those who hurt her and to reach out to all those who hurt with a message of healing and hope.
Here is my reaction to the book. This book reaches the reader on a visceral level. It is difficult to put it down. Anyone who has been abused will empathize. Anyone who cares about little girls will sympathize. Everyone will marvel at how one little girl could endure so much and not only survive but also thrive and how one adult woman could offer such total forgiveness to those who had hurt her, especially her mother who died soon after the publication of the book but who, one might think surprisingly, gave permission to her daughter to publish it. Truly a remarkable story, a remarkable author, and a remarkable, if flawed, mother.
It Only Hurts When I Can't Run
reached a highly popular level on the Amazon lists, to wit:
#4 in the Amazon Hot New Releases in the child abuse category
#8 Hot New Releases in the family relationship/abuse category
#47 Hot New Releases in the family relationship category.
It Only Hurts When I Can't Run
is recommended by the
US Review of Books
and by
MidWest Book Review
.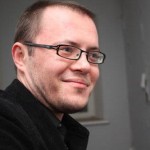 The illustrator of Gewanda's book is
Zhenya Yanovich
, a talented young artist who lives outside Moscow, Russia. Other illustrations he has done in general and for books can be found on his website, which you can view by clicking on his name above. He is also the CEO of Khronograf Publishers, a Russian publishing house (also described at his website).